July 4th, 2016
Eid al Fitr – July 6th, Wednesday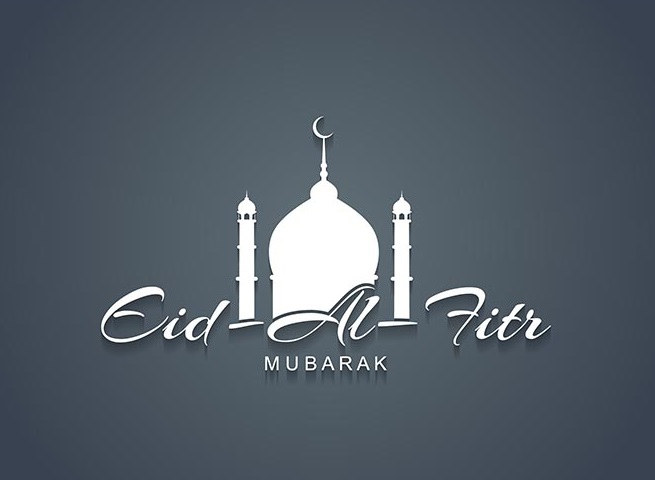 Salaam Aleykum wa rahmatullah, brothers and sisters,
There was an official announcement by Ruyat-e-Hilal Committee-Japan, saying that the holy month is going to be over tomorrow July 5th, 2016.
We are going to hold two Eid prayers the following morning.
The prayer times are:
Wednesday, July 6th.
7:00 AM
8:00 AM
We are looking forward to having you all.
Thank you very much.
Assalaam Foundation