June 26th, 2017
Fiqh of Hajj and Umrah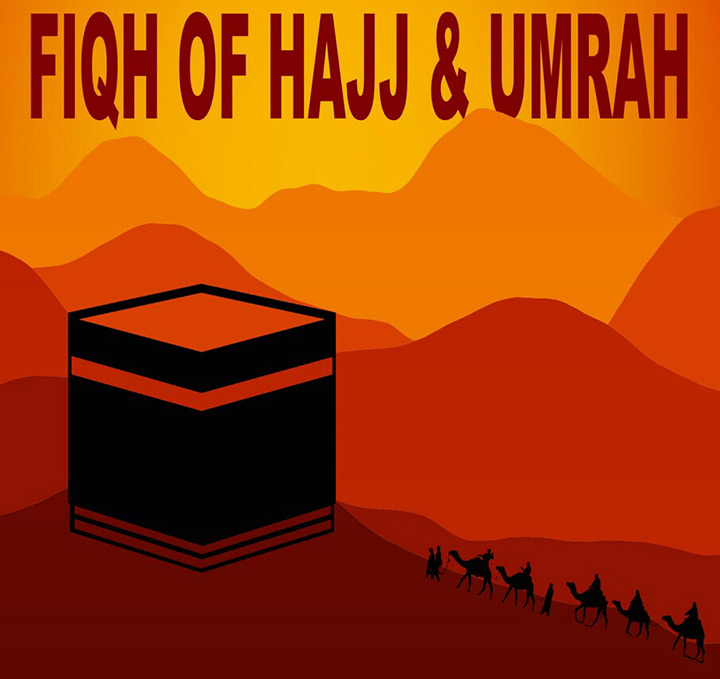 Salaam Aleykum wa rahmatullah, brothers and sisters.
Sheikh Muhammad Ismail is going to have a lecture "Fiqh of Hajj and Umrah: Learn How to Perform Hajj and Umrah" at As-Salaam Masjid on Saturday July 1st at 7:30PM.
Now that Ramadan is over. This is going to be a great opportunity to learn about Hajj, which is coming in a few month.
Your attendance is much appreciated. Please bring your family members, relatives and friends with you.
Thank you very much.