April 1st, 2020
Masjid temporarily closed
We have temporarily closed the masjid and stopped masjid's activities
due to global covid19 outbreak until further notice.
In Shea Allah we will inform you when we open.
Please pray at home and stay safe.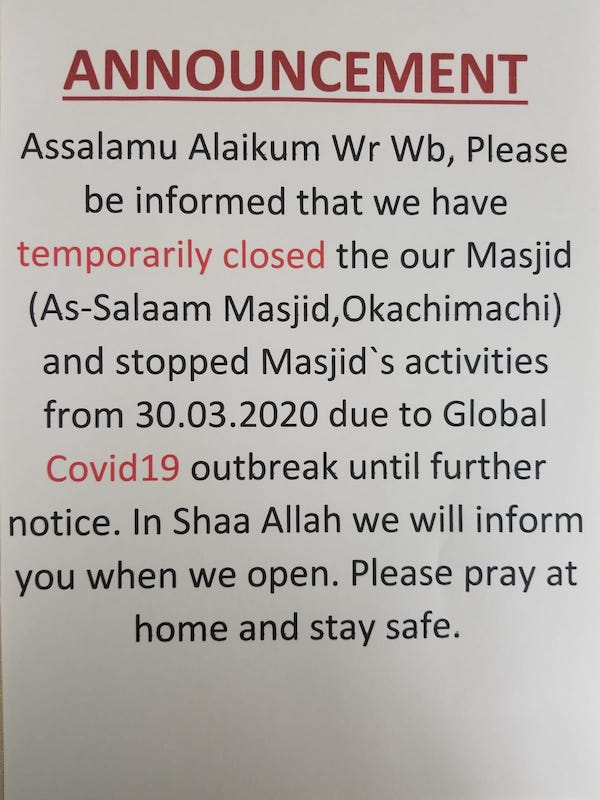 What do you think to Divine Trash. cialis 20mg price I order from them quite a lot and they do international delivery and their prices are always lower than asos.