May 4th, 2016
New Arabic Class Begins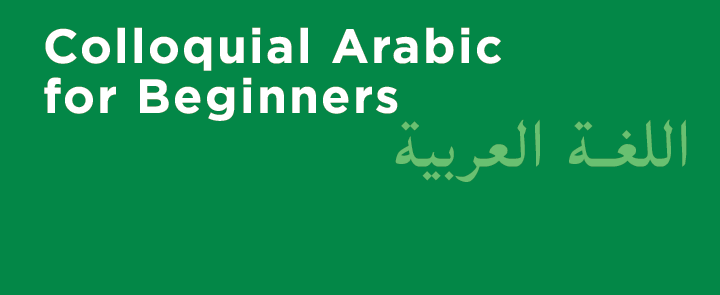 Starting this Saturday May 7th, we are going to hold a speaking Arabic class. Ms. Haula from Morocco will be teaching 4pm to 5pm on the first and third Saturday, and 5pm to 6pm on other Saturdays.
The class will be held on the 1st floor for both men and women together.
We are looking forward to your attendance.