July 14th, 2014
Save Aleppo Campaign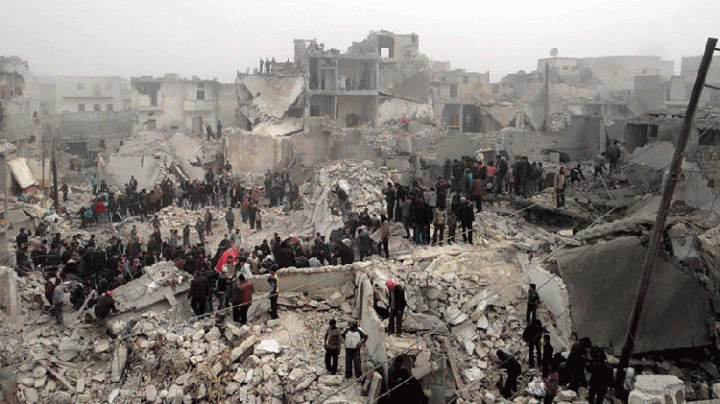 Assalaam Foundation, in efforts for the Save Aleppo Campaign, has collected and transferred a sum of ¥ 1,000,000 to the Syrian Expatriate Medical Association`s (SEMA). SEMA having received our donations have then purchased medical supplies and equipment which will be then delivered in Syria and distributed to the hospitals and medical center.
We would like to express our deep appreciations for our all respected brothers and sisters who participate in this campaign. Your generous and continuous donations will provide a great benefit to the innocent wounded civilians in Syria.
For more information regarding this campaign, or, if you would like to make a contribution through Assalaam Foundation, please email us at: info@assalaamfoundation.org or contact us on 050-3664-1045.
Jazzakom Allah Khairan