October 12th, 2017
Save the Rohingya continues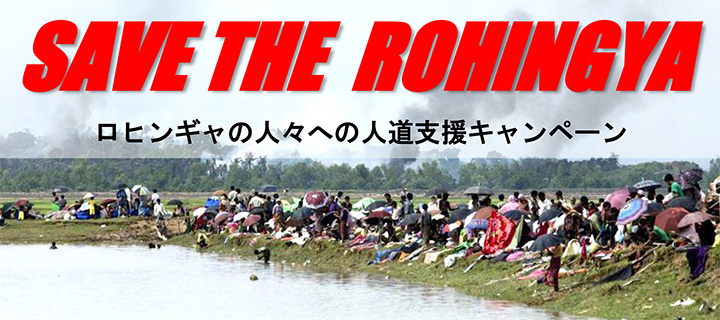 Starting in the first week of October, As-Salaam Foundation has decide to send money to Rohingya Muslim refugees from the donations of the first Jumuah every month.
Please support our campaign by making your contributions to them.
You could also contribute to this campaign by a bank transfer.
For Bank Transfer:
The Bank of Tokyo-Mitsubishi UFJ, Ltd. | Ueno Chuo Branch (code 065)
Account: AS-SALAAM FOUNDATION | Savings account (futsuu) 0017308
Jazakumullahu khair.