July 3rd, 2014
Special 2014 Ramadan Program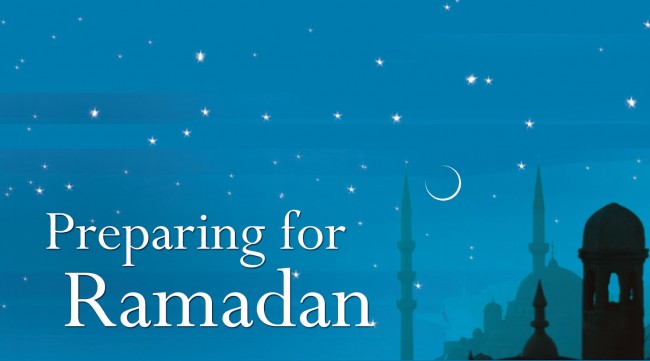 Dear Brothers and Sisters,
Assalamu Aleikum Warahmatullahi Wabarakathuhu,
With warm Ramadan greetings we wish to inform you that we have made the following special programs.
1. Daily Children's program: 5.45pm – 6.15pm
All brothers and sisters are invited to bring their children and give the opportunity for the children to learn and enjoy the blessing of this month.
2. Daily - Quran Halaqa: 6.15pm – 6.45pm
Learn to read Quran for beginners and advance levels. We can use this opportunity to correct our recitation and also to learn Tajweed rules of Quran.
3. Every Saturday: Foundation of Deen 5.00pm – 5.45pm
Insha Allah this will be the usual Saturday program which was held 6.00pm to 7.00pm. 7.00pm to 8.00pm general lecture will be cancelled during Ramadan.
4.Every Sunday: Special Ladies Program 5.00pm – 5.45pm
Insha Allah every Sunday we will conduct a program especially for ladies.
5. Qiyam Al Lail Salath : 1.30am – 2.30am
Insha Allah will be held during the last 10 days of Ramadan.
All brothers and sisters are invited to participate and gain maximum benefit during this special blessed month. Insha Allah looking forward to seeing all of you.