June 5th, 2016
Ramadan Starts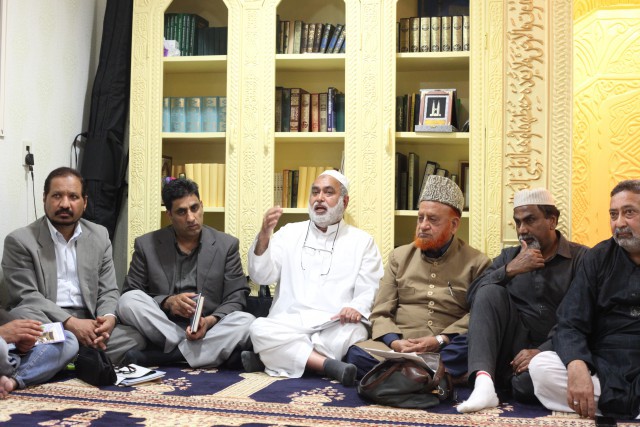 Dear brothers and sisters,
We are here to announce the official start of the holy month of Ramadan.
Although we were not able to site the crescent here in Japan, the news was brought from Malaysia and Ruyat-e-Hilal Committee-Japan has confirmed the official start, beginning Monday June 6th, 2016.
We are going to hold Taraweeh prayer right after Isha prayer tonight.
Please check the complete Ramadan calendar HERE too.
Ramadan Mubarak!
Assalaam Foundation