January 29th, 2016
:Update: Save Madaya Campaign 2016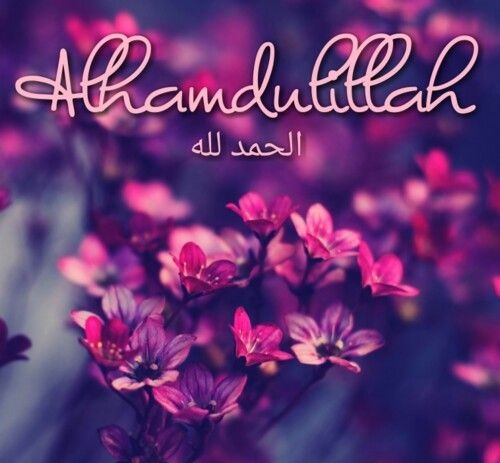 Alhamdulillah by the mercy of Allah SWT we have managed to transfer ¥1,000,000 , our first collection of Syria Donation Campaign.This donation will be used to provide Medical Aid, foods, as well as clothes to the besieged city in Syria.
Syria Donation Campaign by As-Salaam masjid will be continued until end of January inshaAllah.
If you would like to make a contribution through Assalaam Foundation, we receive donation via bank transfer and cash.
Donation by cash can be submitted to the 1st floor of As-Salaam Masjid. (Person in charge: Azreen)
To Support our Campaign:
Bank: Mitsubishi Tokyo UFJ Bank
Branch: Ueno Chuo Branch
Account No.: 0017308 (Futsu)
Account Name: AS-SALAAM FOUNDATION
Thank you very much for the cooperation involved.
Jazakumullahu khoir