November 25th, 2017
Open Masjid Day program -2017
Open Masjid Day program
As Salaam masjid conducted masjid Open day program for non-Muslims successfully on 23th November , 2017 from 1pm to 5pm. More than 40 people participated and benefited from the program.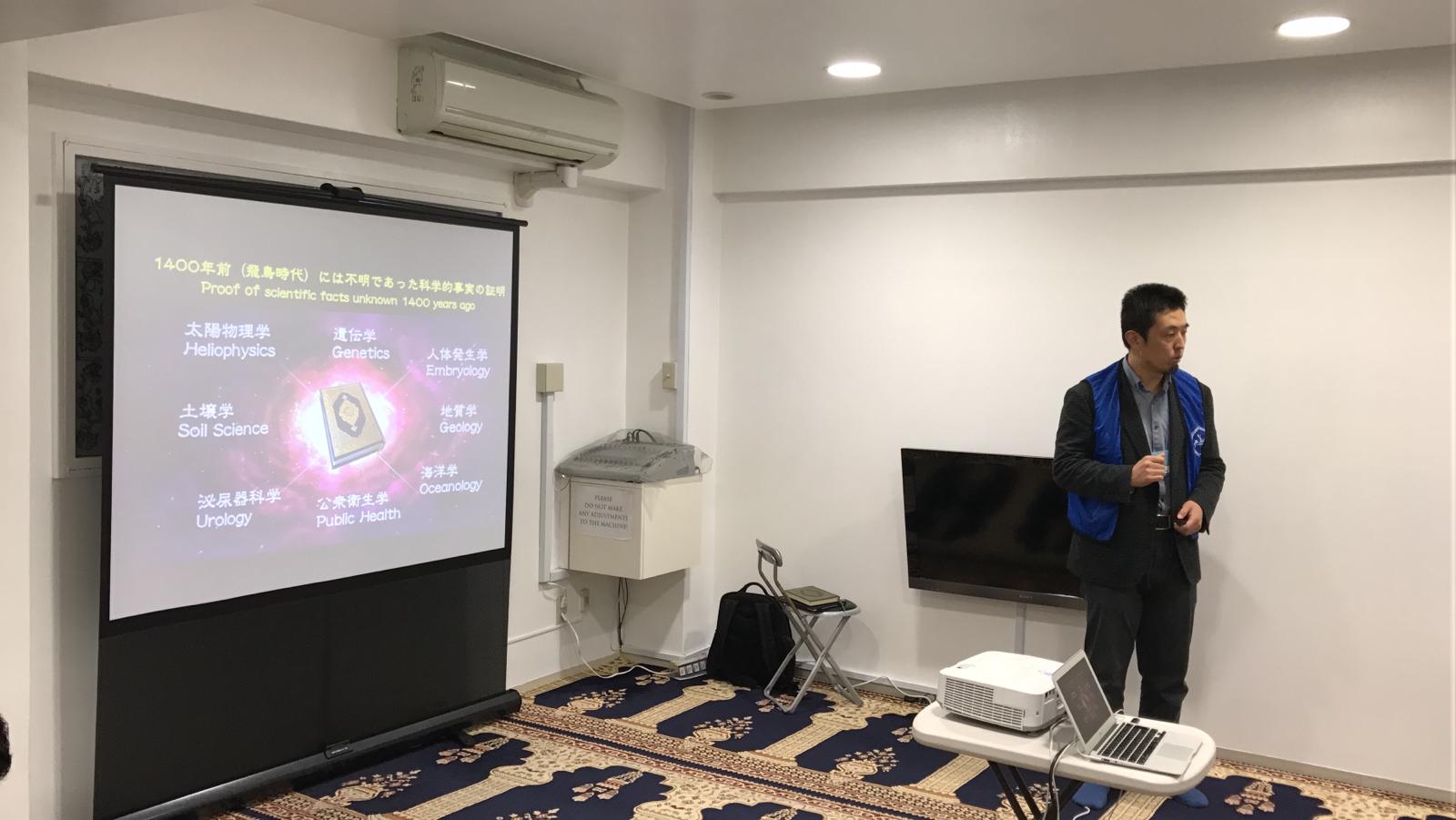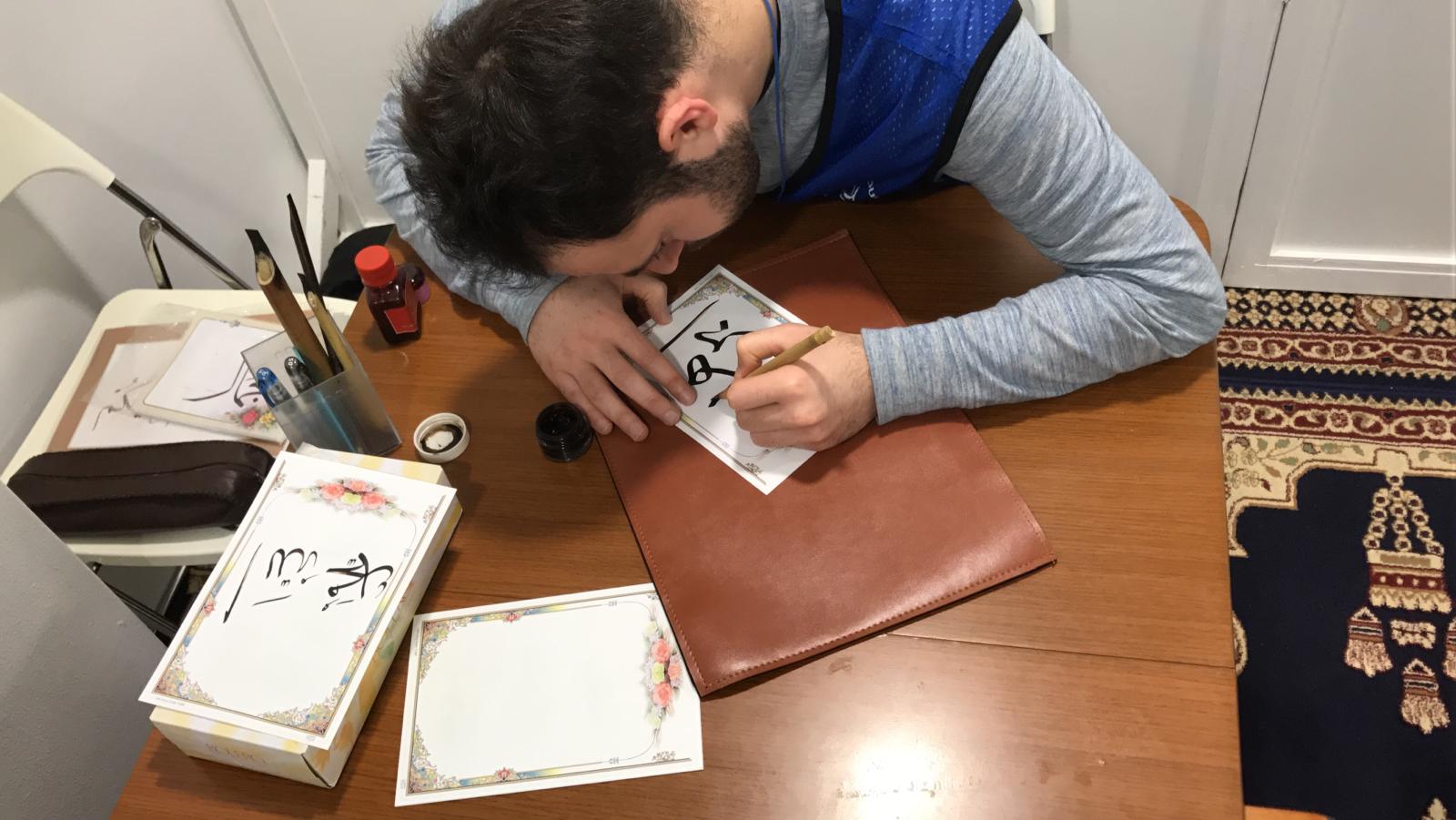 Road Cleaning Program
As Salaam masjid organized and participated road cleaning activity as volunteer work around masjid area.